Welcome to our website
When caring people join together, roll up their sleeves and take action to make their community better, it's a beautiful thing—and an incredible feeling for everyone involved. That's Lions. Being a Lion is about leading by example, building relationships and improving the world through kindness. It's 1.4 million caring men and women serving together so they can make a lasting impact and change more lives.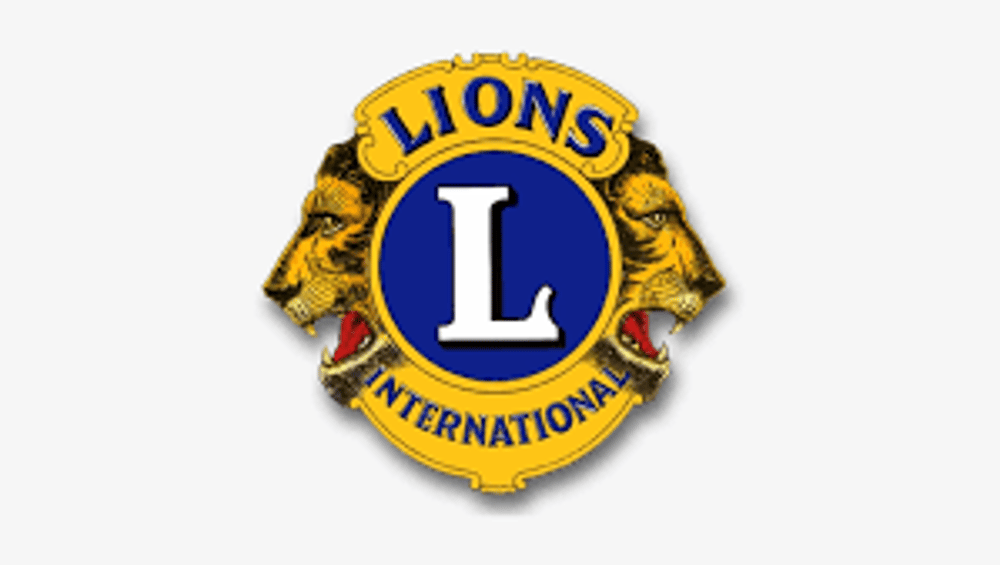 Pittsfield Lions Club
100th Anniversary Celebration
Join us Saturday, April 22, 2023
RSVP by April 10, 2023
Pittsfield Lions Club Can Drive
Throughout the last 20 years, the Pittsfield Lions Club has collected and processed over two and a half million cans and bottles. As a result, we have raised nearly $200,000 that we have passed along to various charitable organizations.
Pittsfield Lions Club
Charter - 1923
The first Lions Club was founded in 1917 by Melvin Jones.

Our own Pittsfield Lions Club was chartered in 1923, making it one of the oldest clubs in the world. There are nearly 48,000 clubs worldwide.

This year, 2023, marks our centennial year.


100 Years and Counting!
The money we raise goes to many local charitable organizations in Berkshire County

We collaborate with local organizations whose missions are interconnected with ours and we support our critical partners to ensure they are also strong.
Pittsfield Salvation Army
---------------------------------
Knights of the Blind
In 1925, Helen Keller addressed the Lions' International Convention. She famously challenged Lions to become "knights of the blind in the crusade against darkness." Thus began a century-long mission of impacting hundreds of millions of lives through vision-related work.
In the spirit of Helen Keller's inspiration, the Pittsfield Lion's Club has given support to the Mass Lion's Eye Research Center; the Perkins School for the Blind; the National Brail Press; the Emergency Sight and Hearing fund; and the training of much needed seeing-eye dogs through organizations such as N.E.E.D.S.
We have provided free vision screening exams and collect surplus and used eyeglasses to be redistributed globally to people who need help with their vision.

If you have unused eyeglasses, please consider donating them at one of our collection sites.
The collection boxes are located at the Walmart Vision Center, Berkshire Eye Center and most opticians will accept a donation on behalf of the Lion's Club

Congratulations to our own Jeffrey Turner
Jeffery Turner has been awarded a Melvin Jones Fellowship for his dedication to the Pittsfield Lions Club, Lions Club International and the Pittsfield community.